About US
SK creates the signature looks of today's luxury brands, independent contemporary boutique hotels, urban resorts spas, world-class residences, restaurants and casinos. From continent to continent, each SK interior is the result of a unique and sensitive response to location, architecture and client vision. With more than 1,400 designers around the globe in 23 offices in nearly every major city, SK is a true global company. SK international presence, combined with its extensive knowledge of the interior design industry, has facilitated the ability to rewrite the language of design with each new project..
Read more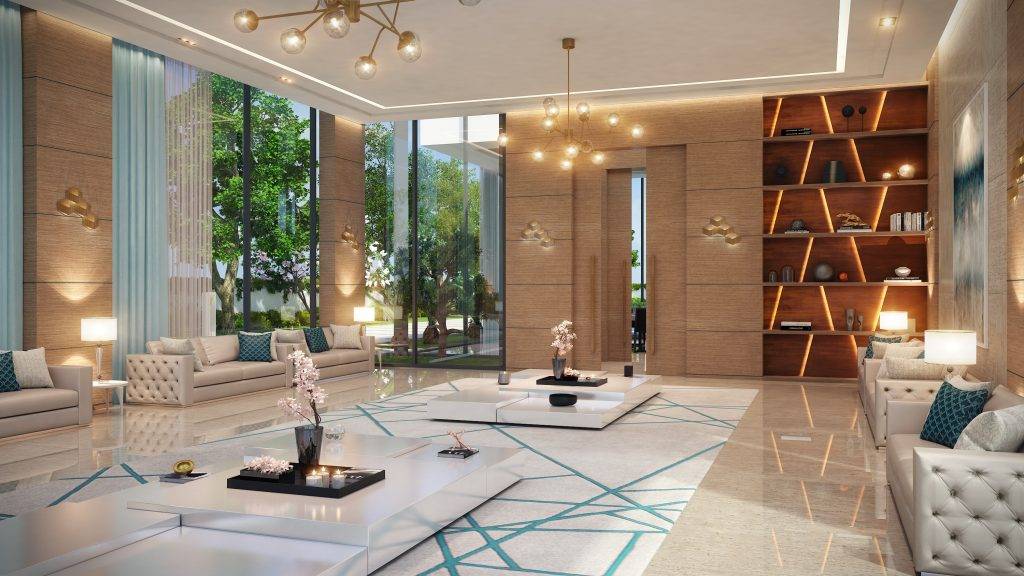 what we do
Our specilization

We guarantee the quality of our work with the name and reputation of our company.

In our pursuit of quality work standards we constantly invest in our own development by using modern tools and technologies..

Our team consists of competent specia- lists with years of experience. These are people who know their business and are truly passionate about it..