About Us
"With more than ten years of experience, Sari Al Kanhouch founded SK Design. SK Design has since then blossomed into a one-stop integrated design services firm. Empowered by a multicultural team of professionals working together in harmony to deliver architecture, interior design and project coordination that meet the highest level of international standards. We are as enthusiastic about delivering excellence as we are about finding different solutions to fulfill your needs and desires. Our growing reputation and escalating success gives us the drive to transform any given space to its true potential and the motivation to make each project a masterpiece. Our portfolio consists of a wide range of projects that reflect our rich experience and different approach as each project stands out by its own uniqueness and individuality.".
Read more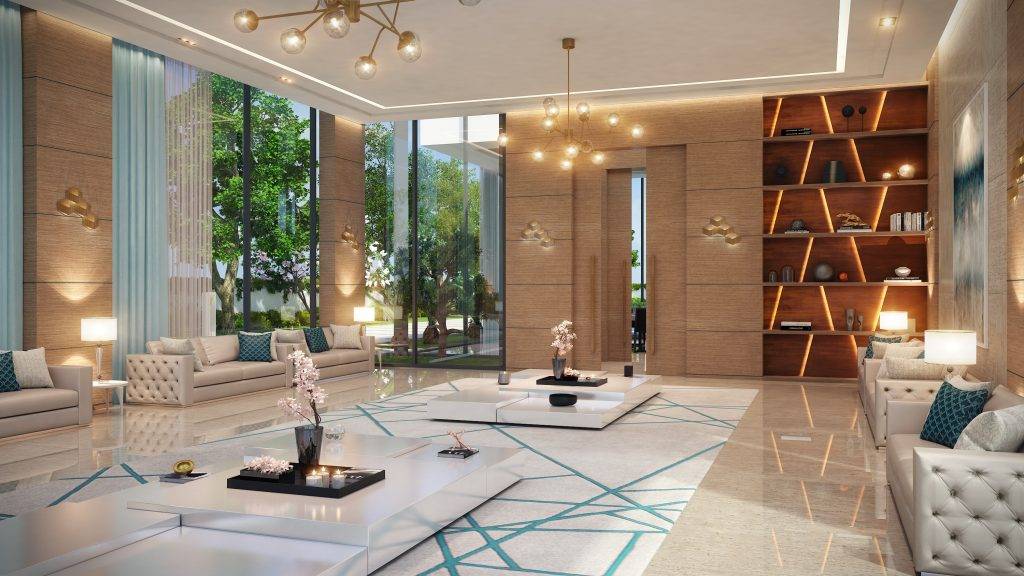 what we do
Our specilization

We guarantee the quality of our work with the name and reputation of our company.

In our pursuit of quality work standards we constantly invest in our own development by using modern tools and technologies..

Our team consists of competent specia- lists with years of experience. These are people who know their business and are truly passionate about it..